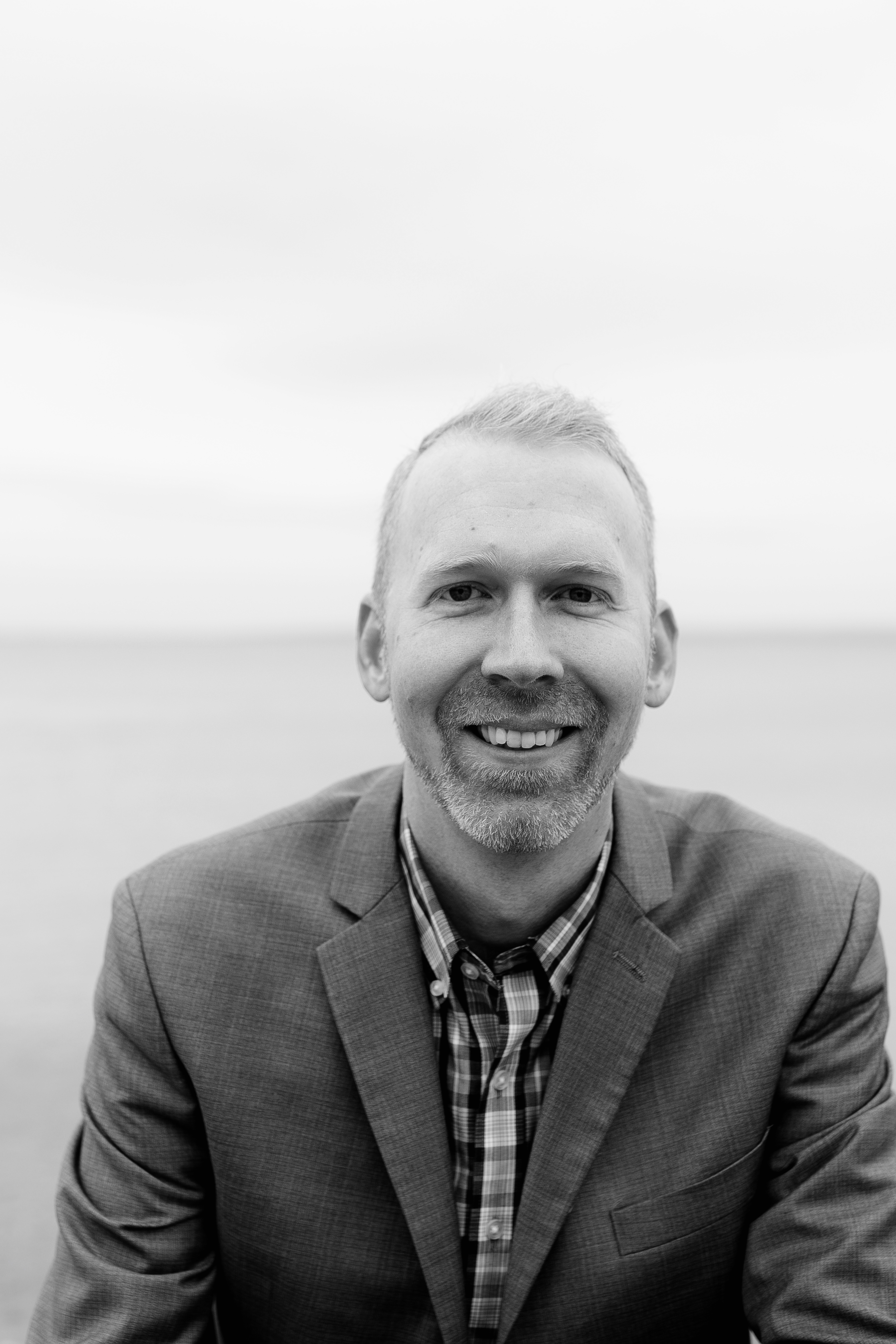 Rev. James Zwier
Pastor James was ordained as a Minister of the Word on January 26, 2019. He and his wife Sarah have been married for 12 years. They have one child, Judah.
They served with World Renew for eight years in Laos before returning to Grand Rapids. James graduated from Calvin Theological Seminary with a Masters of Divinity in 2018. Both James and Sarah attended Calvin University prior to living overseas.
James was born and raised in Santo Domingo, Dominican Republic. He speaks Spanish and Lao fluently.
Their family loves adventures outdoors, whether by bike, kayak, or on foot. They love living up north and have settled into the parsonage next to church.